Pai Gow Poker Online Game – Play for Free or for Real Money December 2023
Play Pai Gow Poker Online in 2022 - We've found you the Top 10 Pai Gow Poker sites, with the largest real money games & exclusive bonuses up to $ 1500.
Playing the game of Pai Gow Poker is the most effective technique to learn how to play it. Because it demands a keen eye for poker and a good deal of decision-making on the player's part, the game may at first appear to be scary. You are in luck since you can learn the fundamentals of Pai Gow by playing it online for free, and this can help you get started with the fundamentals of the game. Pai Gow is a game that is not overly difficult to learn how to play once you have the feel of it.
December 2023 Pai Gow Casino Sites
The Top Online Casinos for Playing Pai Gow Poker in 2022
We are well aware of the significance of getting off to a strong start, which in this context refers to registering with a reputable online casino. We spent a considerable amount of time narrowing down our choices for the best five online gambling sites that provide Pai Gow Poker as an option for those who like to play the game from the comfort of their own homes. When we test a website, we put it through a number of inspections that disclose important information about its safety features, bonus programs, game selection, and mobile compatibility. The entire process culminates with a check of the operator's reputation, license, and payouts, which enables us to determine whether or not the operator is authentic.
Strategy for Winning at Pai Gow
When all of the players have finished forming their hands, the dealer's cards are shuffled, opened, and then divided into high and low hands in the same manner. To win the hand, a player's high hand needs to be stronger than the dealer's high hand, and the player's low hand needs to be stronger than the dealer's low hand.
In the event that a player does this, they will receive a return of their initial stake in addition to profits equal to 95% of that wager. For instance, a player who places a wager of $20 and then wins will end up with a total of $39 – the initial wager of $20 in addition to the profits of $19. The reason for this is that casinos take a 5% commission on each winning hand when playing Pai Gow Poker due to the low house edge of 2.84% which is usual. In the event where the player wins one hand against the dealer (whether high or low, it makes no difference), but loses the second hand, the outcome is considered a push. In this scenario, there is no exchange of cash, and the initial stake is left unmoved on the gaming table.
Last but not least, the dealer is declared the winner and the player's initial wager is forfeited if the dealer has a higher or lower value hand than the player. It is important to keep in mind that the dealer will usually come out on top in the event of a tie. This means that, for example, if both the player and the dealer have a low hand of ace-king, the dealer will come out on top.
Play at MDG's Top Pai Gow Casinos
The Best Places to Play Online Pai Gow Poker
To help you get the hang of things, you may practice playing Pai Gow online for free. Playing this game is identical to playing any other online game, with the exception that your bets have no value. The majority of online casinos, including those that permit wagering with real money, will give you the opportunity to test out a game for free before you put your own money on the line.
Free Pai Gow Poker to Play Online
There are free options available online for everyone who wants to play Pai Gow, whether they are just starting out or want to play for fun without any money at stake. Anyone who wishes to play the demo can do so without much trouble. There are also free Pai Gow apps, although once you've used up all your free credits, these apps might offer further paid content as in-app purchases.
Online Casinos Accepting Real Money
Pai Gow can be played at websites that host online casinos if you are located in a jurisdiction that allows for the operation of such businesses. The following is a list of states that have legalized the use of online casinos:
The state of New Jersey
Michigan
Pennsylvania
West Virginia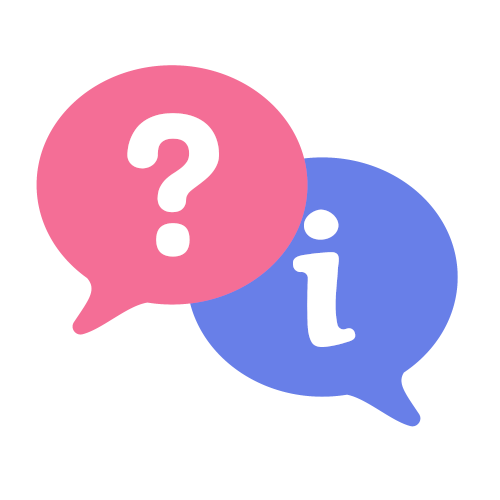 Learn More About Real Money Pai Gow Casino Games
Instructions for playing Pai Gow Poker
The game of Pai Gow Poker is played using a conventional deck of 52 cards and one Joker in addition to the usual deck. The objective of the game is to win against the dealer. The dealer will shake a cup containing dice, and the sum of the numbers on the dice will be used to decide where the initial set of cards will be dealt.
After the wagers have been settled, seven cards will be dealt to each of you. Your 7 cards are hidden from view, whilst the dealers are exposed to the player. After that, you should construct two hands that are as strong as they can be, one with two cards and another with five cards.
How and where to win Pai Gow Poker
A player has satisfied the requirements for victory in a round of Pai Gow Poker when both his high hand and his low hand are superior to those of the dealer. If there is only one winner, the pot is considered a push, and no side wins or loses any money. In certain casinos, players have the opportunity to participate in additional side bets, each of which has its own set of criteria for determining a winner.